This segment is the second half of a two-part series on voice actors.  Listen to our other segment with voice actress Tress MacNeille here.
You probably wouldn't recognize most voice actors walking down the street, but you almost certainly recognize their voices. From cartoons to video games, voice actors carry a cast of characters inside their heads. Today we hear from veteran Rob Paulsen. 
Paulsen has been the voice of many faces since 1983. As a child, Paulsen was into rock 'n' roll. "I got a kick out of creating voices and singing popular songs in characters and dialects," he says. Little did Paulsen know this training would prepare him for roles in "Animaniacs."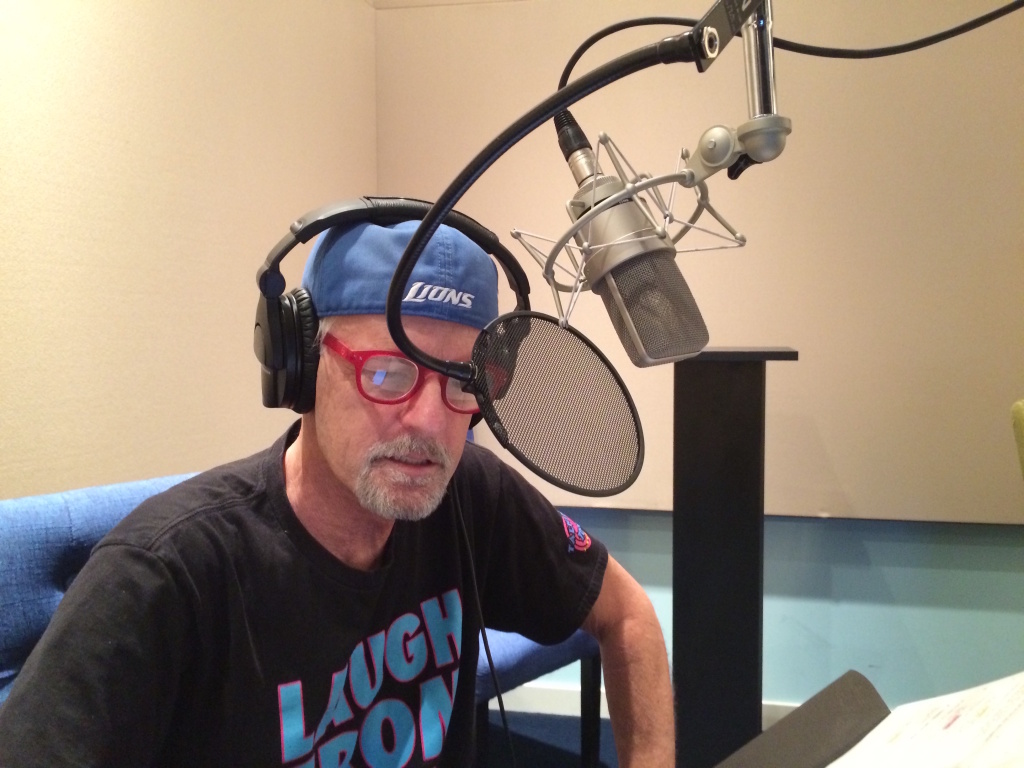 During auditions early in his career, Paulsen highlighted his unique talents: "I would interject, whenever I could, the fact that I do dialects in character and sing. I knew it would separate me from the crowd."
At age 60, Paulsen says he has been healthy all his life. But earlier this year, he discovered an unchecked lymph node was in fact stage 3 throat cancer. Now five months out of treatment, Paulsen still experiences a significant amount of pain in his throat. But it has not compromised his speaking voice: "I'm still able to do all my characters, which is what people want to hear." 
"I have to say, pound for pound, voice actors are the most talented, fearless, unafraid-of-trying- anything actors I have ever worked with," Paulsen says."It's not about how big your boobs are [or] how big your muscles are, it's about pure talent."
Click on the media player above to hear the full story.