It's not really a museum – the Museum of Ice Cream is better described as a colorful burst of an art installation where you're surrounded by treats and photo ops.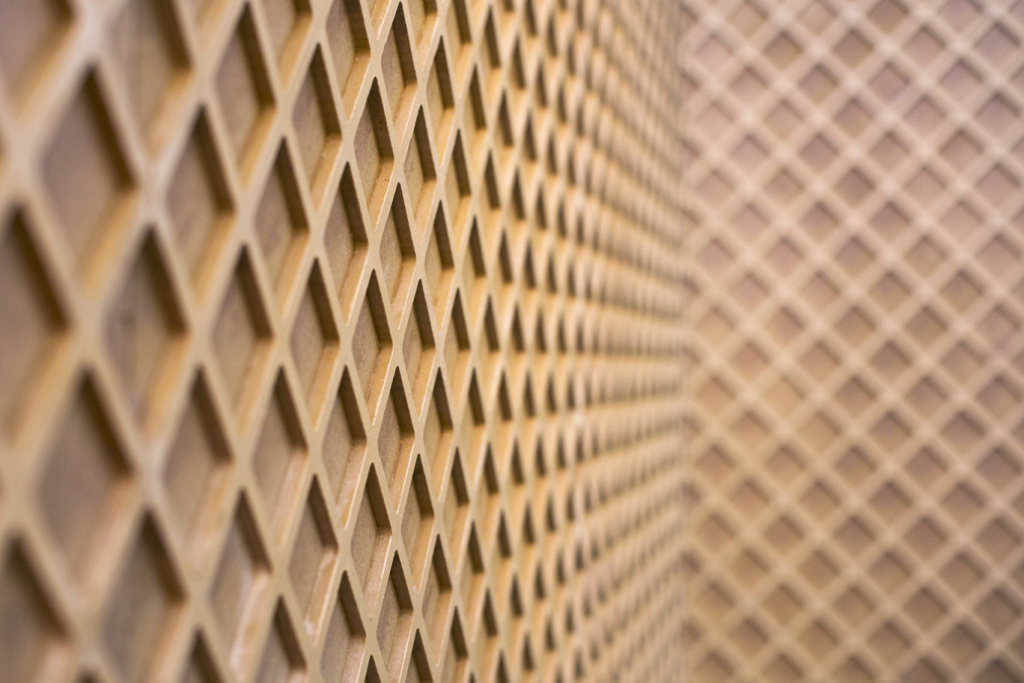 It comes to L.A. by way of a popular New York run last summer.
Maryellis Bunn founded the museum because she wanted to create a passion project.
"What do I love? What am I passionate about?" she remembers brainstorming, "and I was eating ice cream and it was, like, I love ice cream."
From there, it was as simple as vanilla.
Once inside, your admission comes with around six different ice cream and treat samples that come mostly from local shops like McConnell's and CoolHaus.
Meanwhile the art installations were created by artists from around the world.
The major highlight is a mini-pool filled with rainbow sprinkles where you can dive in.
They aren't edible, but they are made of antimicrobial plastic in case you wondered about germs.
Another gem comes early in the tour with an iridescent banana-print wallpaper that's scratch and sniff.
When you go, make sure your phone is completely charged: you'll want to Instagram and Snapchat the whole experience.
And remember to not eat too much beforehand because you need to save room for all the ice cream you'll try.
Museum of Ice Cream
Where: 2018 E 7th Pl, Los Angeles
When: April 22 – May 29
Hours: Wednesdays – Monday, 11 a.m. – 10 p.m. (closed Tuesdays)
Price: $29 adults, children and seniors $18 (must be purchased online ahead of time)