For those who prefer to stay home curled up with a good book, we've got you covered there, too. Our book guy David Kipen came in for Take Two's monthly literary segment, reading by moonlight. 
David broke down some standouts from The National book awards, PEN awards and even gave some insight into some of the diversity issues surrounding literary award season. As always he also had some great book selections for our listeners.
"He's a terrific writer, from the United States, but lived in Mexico city for many years where he's written a terrific blog for years and years. This is his first novel. It's about what he is. It's about a mitigation specialist, somebody who basically doesn't get people off, gets people's sentences reduced, especially for trans-border cases. And of course, this lends itself to a mystery to a thriller, which this book is and is not. It's also really thoughtful."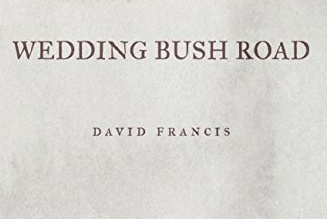 "He is a human rights lawyer in Los Angeles, and he somehow finds time to write terrific books every couple years. This one is sort of half set in Australia half set in Los Angeles and I have really really high hopes for it. Fascinating guy."
To hear the full interview, click the blue play button above.