There are liable to be a lot of frustrated people (like this man) on the roads this weekend during Carmageddon. So Off-Ramp host John Rabe asked Classical KUSC (91.5 FM) morning drive DJ Dennis Bartel what music the station should play this weekend to "soothe the savage commuter."
Frederick Delius (1862-1934) is one of the composers Dennis Bartel says Classical KUSC should not play during Carmageddon this weekend. The morning drive DJ says Delius's music, especially something like "By the River," which evokes a meandering river in Florida, "replicates the condition that people will be faced with this weekend. It moves very slowly and goes nowhere, and is to be avoided during two-hour sit-and-stew backup."
Also, Bartel says, "No handwringing late Romantics, like Tchaikovsky or Mahler or Richard Strauss."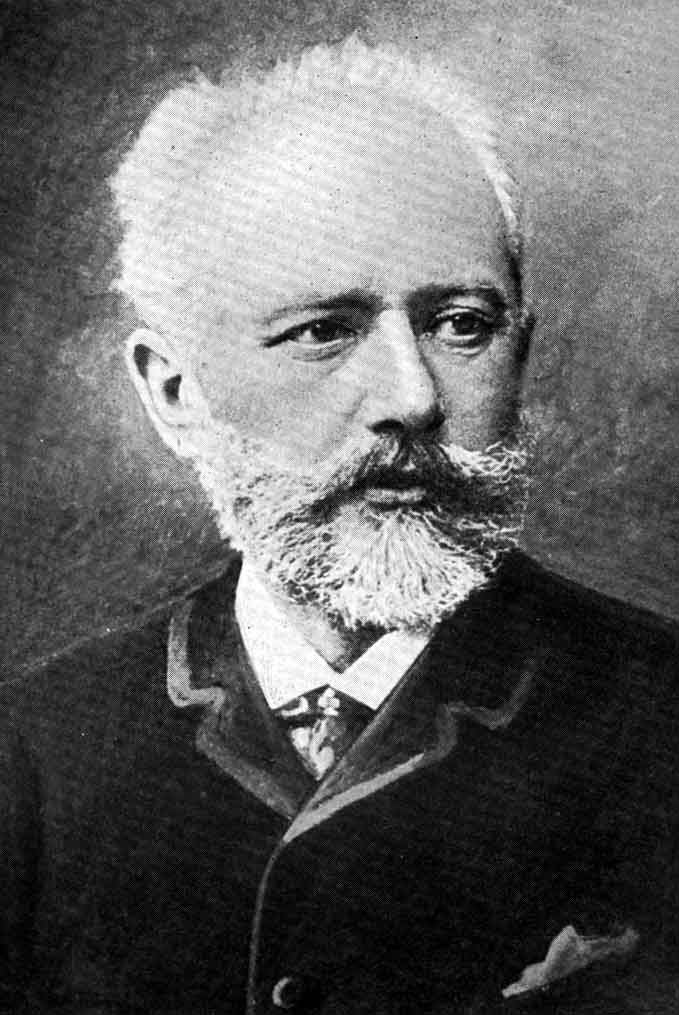 (Noted hand-wringer, Pyotr Tchaikovsky.) 
Bartel says, "Who needs to hear their agony when you're sitting in your own agony!?"
What's needed, he says, is not relaxing music at all. "When you're stuck in traffic, sometimes it's nice to have a sense of moving." Bartel recommends Bach's solo works, played on piano. Maybe the English Suites. But not - definitely not - played on harpsichord, like Glenn Gould does here:
"You know the old quote?" Bartel asks. "The harpsichord is like two skeletons copulating on a corrugated tin roof." That could account for a lot of road rage.
Bartel gives a tip of the hat to his afternoon drive counterpart, Rich Capparela, whose regular feature, "the anti-road rage car tune," has been proven to reduce angry incidents on Southern California roads.
Let's hope it works this weekend.