What was the best year ever for film? Was it 1967, the year where groundbreaking films like "Bonnie and Clyde" and "The Graduate" ushered in the era of New Hollywood? Or 1939, the Golden Age of classic cinema, with films like "The Wizard of Oz" and "Citizen Kane" that 80 years later are still held up as some of the greatest movies of all time?
Brian Raftery, author of the new book "Best. Movie. Year. Ever.: How 1999 Blew Up the Big Screen" makes a case for a different year: 1999.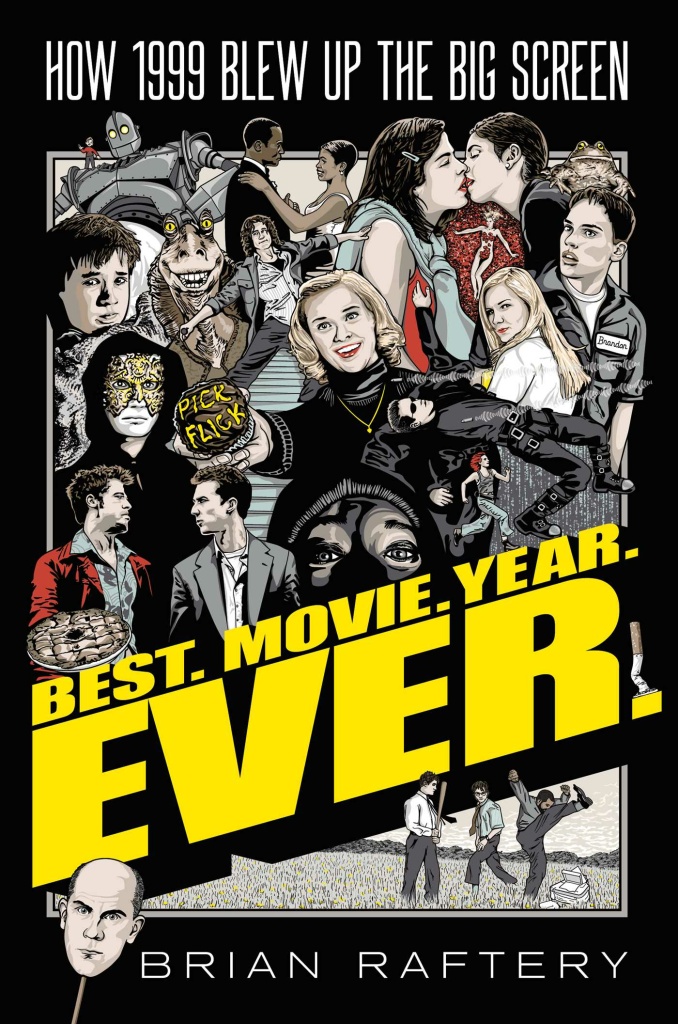 From the revolutionary effects of "The Matrix" to the surprise success of "The Blair Witch Project", "Best. Movie. Year. Ever." shows just how much the movies from 1999 have forever impacted the landscape of cinema.
Brian joins guest host Steven Cuevas and our FilmWeek critics to discuss what makes 1999 "the most groundbreaking year in cinematic history" and why movies like The Sixth Sense, Notting Hill and Office Space remain so iconic and quotable 20 years later.  
With guest host Steven Cuevas
Guests:
Brian Raftery, author of the book, "Best. Movie. Year. Ever.: How 1999 Blew Up the Big Screen" (Simon & Schuster, 2019); he tweets @BrianRaftery
Amy Nicholson, film critic for KPCC, film writer for The Guardian and host of the podcasts 'Unspooled' and the podcast miniseries "Zoom"; she tweets @TheAmyNicholson
Charles Solomon, film critic for KPCC, Animation Scoop and Animation Magazine
Wade Major, film critic for KPCC and CineGods.com