Longtime journalist and frequent KPCC contributor Patt Morrison has a new story to tell: the story of the American Newspaper.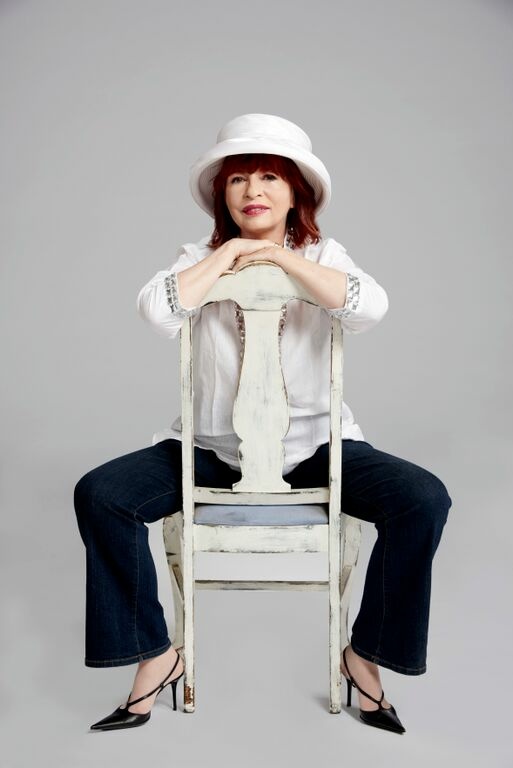 In her latest book, "Don't Stop the Presses!" Morrison compiles the work of dozens of journalists and the papers they've printed across 200 years of U.S. history (along with more than 200 images to pair) as a message that the newspaper has always been the cornerstone of our democracy and essential to our civic identity. From the headlines that have captivated the nation's front pages, to the street-corner newsboys, Morrison uses her journalistic wisdom to preserve the heart and grit of real news on real paper.
Also included are common myths of newspaper reporters, fully debunked, and when newspapers aren't used as something to read over morning coffee, she notes that they become the most useful flyswatters, puppy training pads and more.
Morrison joins host Larry Mantle to talk about the making of the book, of which executive editor of the New York Times Dean Baquet has composed a foreword on the vital role of papers in 2018.
Patt will discussing her book at the following events:
Vroman's bookstore in Pasadena at 7pm tomorrow, Thursday, May 10 
Chevalier's Books in Larchmont at 7 pm on Thursday, June 7
Skylight Books in Los Feliz at 5pm on Saturday, June 23  
Guest:
Patt Morrison, author of "Don't Stop the Presses!: Truth, Justice, and the American Newspaper" (Angel City Press, 2018); columnist with the Los Angeles Times; she tweets @pattmlatimes