Wow. That was pretty bad.
Three districts in Los Angeles County held special elections Tuesday to fill state Assembly seats. Of the roughly 791,300 people eligible to vote in those elections, 64,643 voters showed up to the polls.
That works out to a turnout rate of 8.23 percent, according to Los Angeles County Registrar-Recorder/County Clerk Dean Logan.
Here are six places more people go to in Los Angeles County any given day than to the polls:
1) The Los Angeles Coliseum
The Los Angeles Coliseum can hold 93,607 people. Everyone who voted would fit in stadium with nearly 29,000 seats left to spare.
2) L.A. County public transportation
About 98,400 people take public transportation on the average Sunday in the county.
3) Los Angeles Zoo
104,428 students took a field trip to the Los Angeles Zoo last financial year.
4) Glendale
Tuesday's voters account for less than one-third the population of Glendale.
5) Los Angeles Central Library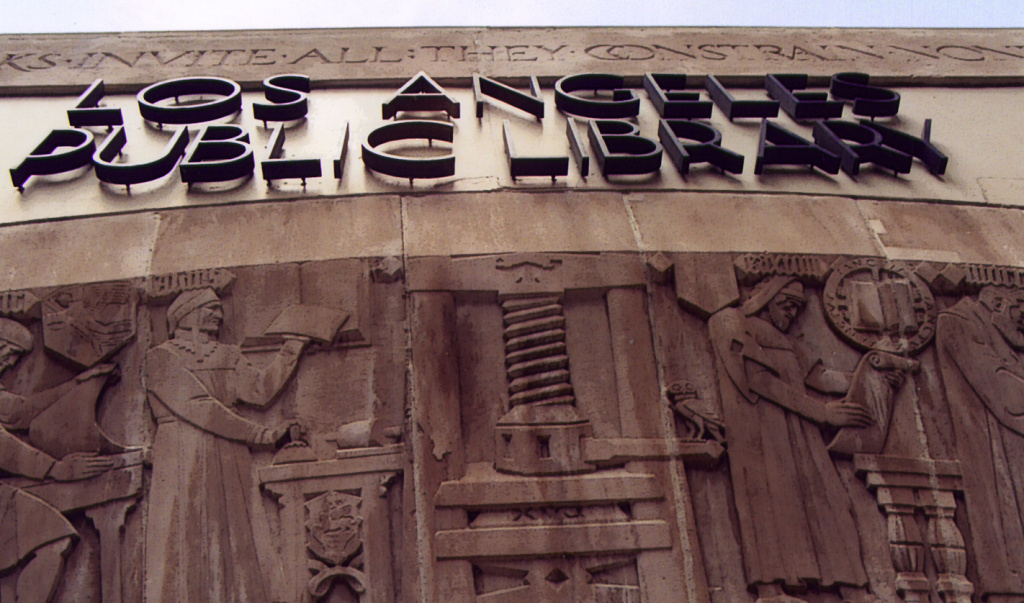 More people (about 65,200) will visit Los Angeles' Central Library in two weeks time than voted Tuesday.
6) L.A. County Fair
The average daily attendance of the 2017 L.A. County Fair was 64,802.
But good news, L.A.! You've got another chance. California's primary is June 5, and some of those same candidates from this special election will be on the ballot there.
Get all of the results from Tuesday's primary and read about what comes next here.