Updated from a story that originally ran on Dec. 24
The Thomas Fire, which has burned for more than three weeks in Ventura and Santa Barbara counties, is now 89 percent contained. The fire has scorched 281,620 acres, making it the largest fire in modern California history.
More good news, authorities expect to contain the fire sooner than their previous estimate of Jan. 7, as long as weather conditions remain favorable — that is, no fierce Santa Ana winds. Meteorologists predict 10 mph winds and temperatures in the high 60s to low 70s.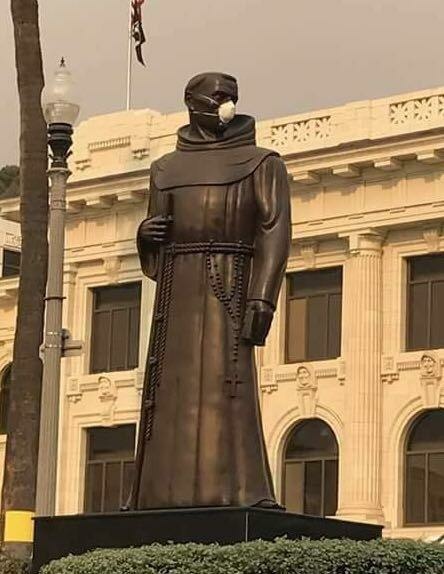 The Thomas Fire has destroyed 1,063 structures and damages another 280 since it started on Dec. 4.
Officials report that the fire line from Ventura to Santa Barbara is secure although fuels in the fire area remain critically dry. Crews are working to strengthen established containment lines near communities while mopping up hot spots along the fire perimeter.
Firefighting crews and aircraft are on standby in case of any flare-ups or new fires in the area.
Residents reported seeing smoke on Saturday near Tule Creek. That was from a hotspot that flared up inside the burn area. Officials say it posed no threat to nearby fire lines. Other hot spots remain in the Bear Heaven area.
Locals might see an increase in wild animals that have been displaced by the fire. If you encounter any, don't get close to them, don't feed them and if there's any threat to humans, you can call 911.
Route 33 at Fairview Rd. remains closed. Portions of the Los Padres National Forest are also closed.
All mandatory evacuation orders related to the Thomas Fire have been lifted.