The Oaxacan community in Los Angeles is coming together on Saturday to raise money for victims of this week's 8.1 earthquake in Mexico. 
"The main thing that's needed really are financial contributions, money. The primary recipients of those will be people who have lost loved ones," said Manuel Santiago, who helped organize the fundraiser with his wife Blanca Gallegos. He spoke to KPCC through an interpreter.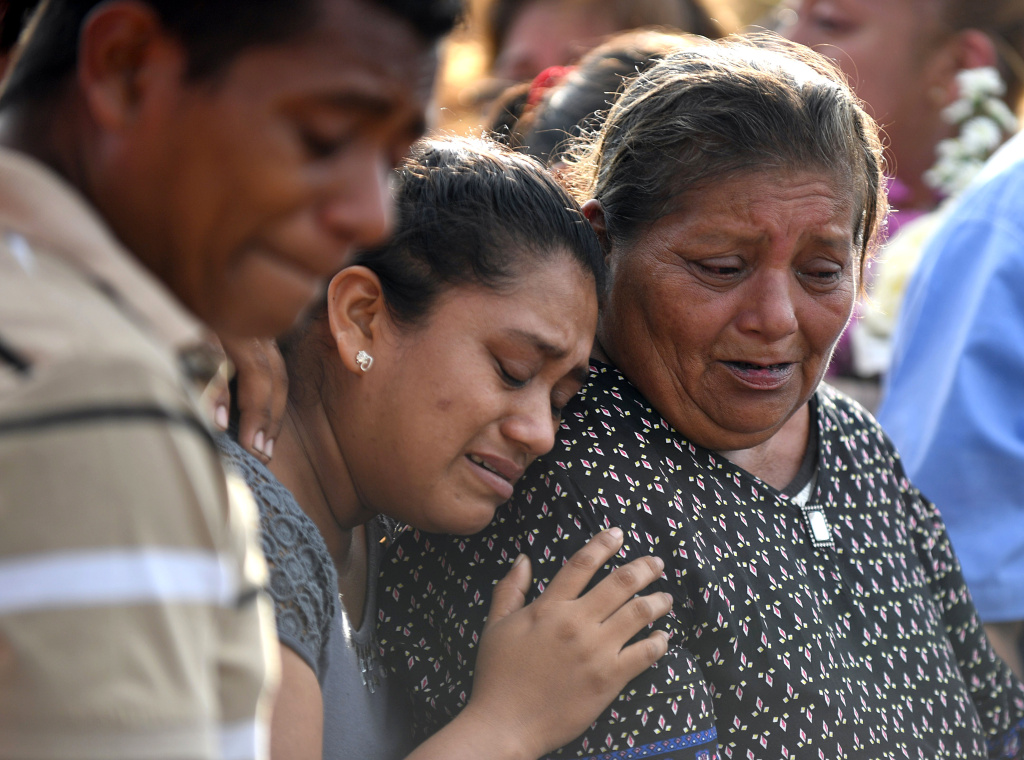 Juchitan, a town in southeast Oaxaca, was hit hard. 36 people died in the town and 45 people in Oaxaca were killed by the earthquake.
Saturday's fundraiser starts at 1 p.m.  at 831 Vernon Avenue in Venice.