The Pomona College community is mourning the death of an associate professor whose body was found earlier this week in Kings Canyon National Park, where he had gone for a solo hike last weekend.
The body of Alfred Kwok, 50, was spotted Tuesday on the southwest face of Deerhorn Mountain by a helicopter crew. They were searching for him after he was reported missing when he failed to return Sunday from his wilderness trip.
According to a permit he filed, Kwok planned to hike from the Inyo National Forest and into Kings Canyon, where he would scale the 13,281-foot mountain before returning the same way.
Zach Behrens, public information officer for Sequoia and Kings Canyon National Parks, told KPCC that due to weather and other conditions, Kwok's body couldn't be removed until Wednesday. They recovered Kwok's body and transferred him to the Tulare County coroner's office.
"Deerhorn Mountain has a number of routes — there's no official trail up there," Behrens said. "There have been a number of routes that have been written about and done by people in the past. … It appears he was well-trained but, you know, rocks move."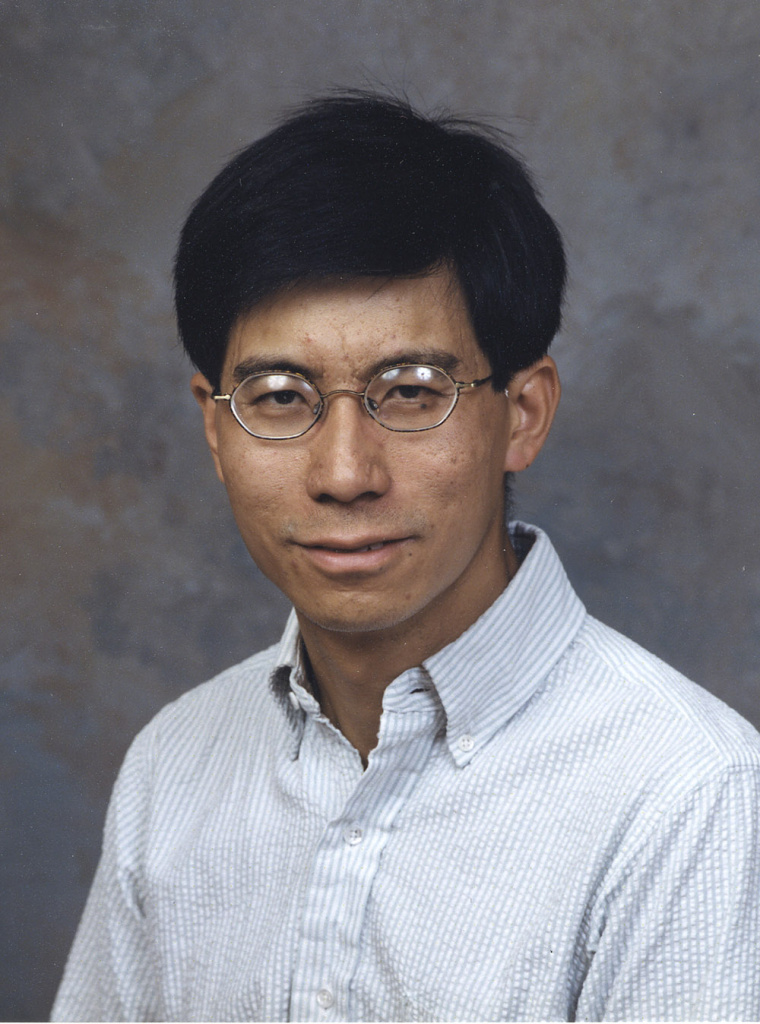 Kwok, who grew up in Hong Kong, was an associate professor of physics and astronomy at Pomona College, where he had been a faculty member since 2000, according to the college's website.
Students, faculty and staff gathered Wednesday on the Claremont campus to share memories of the man described on the site as a "vibrant professor who was passionate about physics, the outdoors and life."
One message written on a whiteboard at the gathering said: "Anything he loved in life, he always wanted to share, whether it was physics or food or hiking. His joy in life always bubbled over."