EVENTS
Unheard LA – Live In Claremont
Saturday, September 7, 2019, 5:30pm - 7:00pm
The September edition of Unheard LA brought us to the eastern edge of Los Angeles County, where Claremont sits at the foothills of the San Gabriel Mountains. Claremont has been home to citrus ranches, the Santa Fe Railroad, Claremont Village, and, of course, the Claremont Colleges.
The Claremont Colleges are a consortium of seven educational institutions, including Scripps College, whose Garrison Theater will host Unheard LA, a presentation of community members sharing stories from all over Southern California.
Audiences joined host Bruce A. Lemon Jr. for the live show and stuck around afterward for a mixer with the participants and your fellow attendees.

Featuring:

David Allen
Allen Callaci
Cory Besskepp Cofer
Amy Drolet
Matthew "Cuban" Hernandez
Dani Imura
Daniel Mazzacane
Christy Orgeta
Gene Sculatti
Mary Jane Turner
V
Unheard LA – Live in Claremont is presented in partnership with Scripps Presents, the public programming series of Scripps College.
KPCC In Person series Unheard LA is funded in part by a grant from The California Wellness Foundation.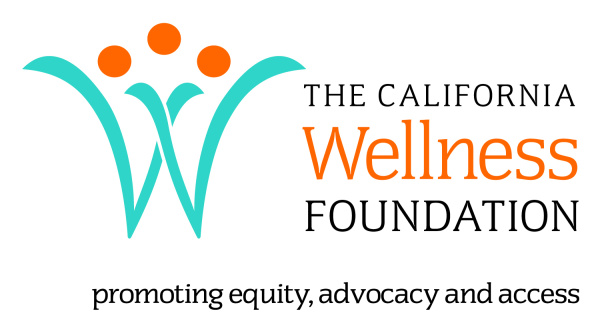 ---
---