EVENTS
Unheard LA – live in North Hollywood
Saturday, March 30, 2019, 5:30pm - 7:00pm
The community-centered storytelling series Unheard LA is back for a third season, and we kicked things off this March in North Hollywood. This vibrant arts and culture community is home to the largest Thai Buddhist temple in Los Angeles, the Academy of Television Arts & Sciences, and the NoHo arts district.
Right at the center of that district is the El Portal Theatre, where we held our first show of 2019. Since opening in 1926, El Portal has been home to Vaudeville acts, films dating back to Hollywood's silent era, and now three performing arts stages. We were delighted to bring stories from real people all over Southern California to their Debbie Reynolds MainStage.
Community members joined host Bruce A. Lemon Jr. for the live show and a mixer with the participants and your fellow attendees.
KPCC In Person series Unheard LA is funded in part by a grant from The California Wellness Foundation.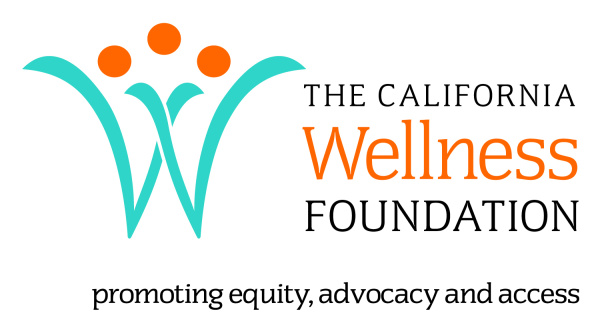 ---
---