EVENTS
Unheard LA – live in Mid-City (ep.4)
Sunday, February 18, 2018, 5:30pm - 7:00pm
Our second season of "Unheard L.A. — the stories of where you live" kicked off at the Nate Holden Performing Arts Center in February. Located along the Washington Boulevard corridor, the venue is operated by – and home to – the Ebony Repertory Theatre, a professional arts organization committed to bringing diverse, high-quality performing arts to the Mid-City community and the greater Los Angeles area.
KPCC In Person's fourth installment of "Unheard L.A" featured an eclectic mix of community storytellers from across Southern California.
Audiences joined host Bruce A. Lemon Jr. for the live show and stuck around afterward for a mixer with the performers and fellow attendees.
Have a story you'd like to share? Let us know.
Featuring: 
Bruce A. Lemon Jr. – host
Alex Alpharaoh
Bella Cosper
Andre Echave
Cheryl Farrell
Julayne Lee
Johanna Middleton
Dante Mitchell
Akela Munsey
Erica Rey
Irene Sanchez
Mike Sonksen
As part of this series, we'll be hearing true stories from people of different walks of life and diverse experiences. While all of our programming is intended to be inclusive and for a broad audience, it's possible certain themes or language may not be deemed appropriate for all ages. If this were a movie, we'd probably rate it PG.
KPCC is a non-advocacy, nonpartisan, nonprofit media organization. The views and perspectives presented in our "Unheard L.A." series do not constitute an endorsement by KPCC.
If you'd like more information or have any questions about the events or series, please don't hesitate to reach out to us directly at events@kpcc.org. Thank you!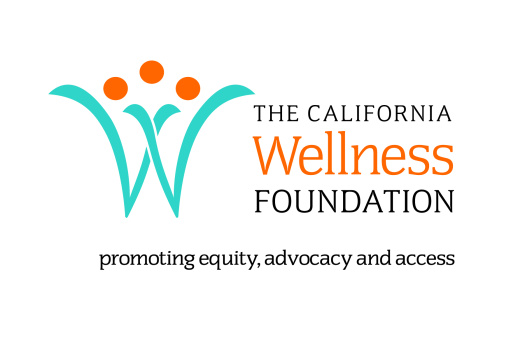 KPCC In Person series "Unheard LA — the stories of where you live" is funded in part by a grant from The California Wellness Foundation.
---
---