EVENTS
Unheard LA – live in Hollywood (ep.3)
Saturday, May 13, 2017, 5:30pm - 7:00pm
https://www.youtube.com/watch?v=u7_EWTuTAGU
The Assistance League of Los Angeles Playhouse is tucked away in a nondescript building on a nondescript corner in Hollywood. Inside is an historic theater that will house KPCC In Person's third "Unheard LA," an electric show featuring the Young Storytellers and community storytellers from across Southern California. Lose yourself in personal pieces, which range from a 14-year-old's unyielding stance on screen time to a desperate search for Zumba in K-Town and the day TSA changed one person's understanding of identity.
Join us as actor, writer and Watts Village Theater Company artistic director Bruce A. Lemon Jr. guest hosts the show. Then stick around afterward for a mixer with the performers and fellow attendees.
Featuring:
Bruce A. Lemon Jr. – host
Faryal Ahsan
Hilary Hattenbach
Stephanie Sajor and Eddy M. Gana Jr. (Steady)
Josefina López
Ash Nichols
Richard Reyes
Koji Steven Sakai
Kristina Wong
Young Storytellers
As part of this series, we'll be hearing true stories from people of different walks of life and diverse experiences. While all of our programming is intended to be inclusive and for a broad audience, it's possible certain themes or language may not be deemed appropriate for all ages. If this were a movie, we'd probably rate it PG. If you'd like more information or have any questions, please don't hesitate to reach out to us directly at events@kpcc.org. Thanks!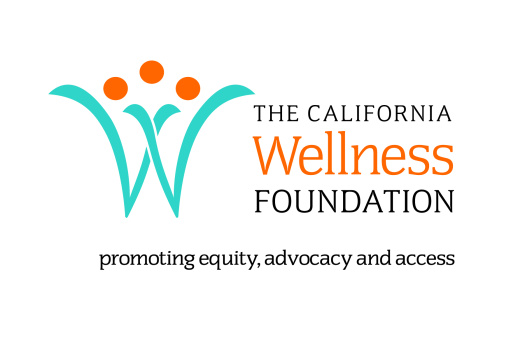 KPCC In Person series "Unheard LA — the stories of where you live" is funded in part by a grant from The California Wellness Foundation.
---
---