EVENTS
AirTalk's FilmWeek: 2017 Oscar preview
Sunday, February 19, 2017, 1:00pm - 3:00pm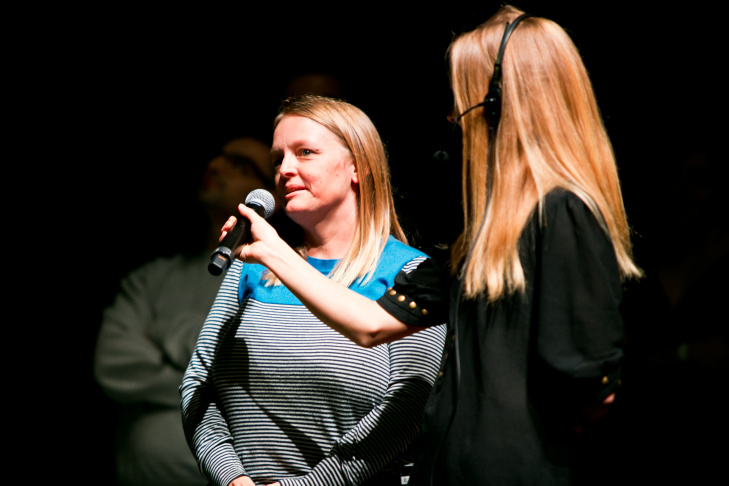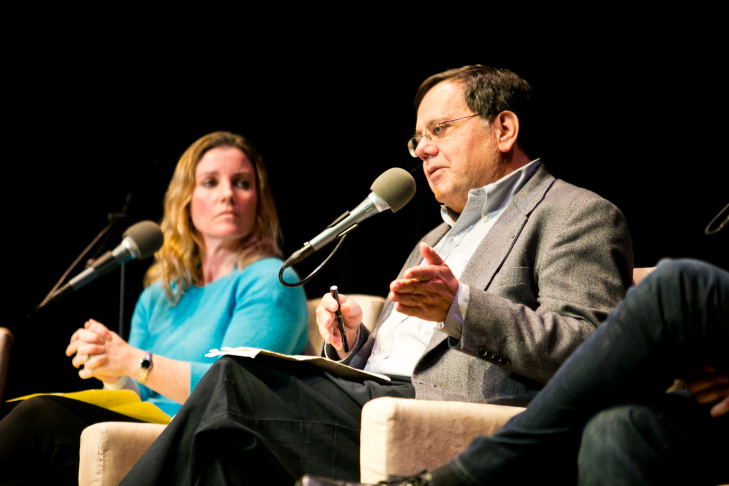 On Sunday, February 19, one week before the 89th Academy Awards, KPCC In Person will convene AirTalk's FilmWeek critics for its 15th annual Oscar preview event. This year, host Larry Mantle and the critics take the stage of the historic Theatre at Ace Hotel in Downtown Los Angeles. 
Built in 1927 by Mary Pickford, Douglas Fairbanks, Charlie Chaplin and D.W. Griffith, the venue was originally known as the United Artists Theater. At the groundbreaking ceremony, Fairbanks said he hoped the theater would always be a reminder that Los Angeles is the center of production of the film industry.
Ninety years later on the very same stage, Mantle and crew will discuss and debate the contenders for this year's major Oscar categories. Join us for this special taping in front of a live audience.
Critics: 
Justin Chang, film critic for KPCC and the Los Angeles Times
Tim Cogshell, film critic for KPCC and Alt-Film Guide 
Andy Klein, film critic for KPCC
Christy Lemire, KPCC film critic and host of YouTube's "What the Flick?"
Lael Loewenstein, KPCC film critic
Wade Major, KPCC film critic and host for IGN's DigiGods.com
Amy Nicholson, KPCC film critic and chief film critic for MTV News
Peter Rainer, film critic for KPCC and the Christian Science Monitor
Charles Solomon, film critic for KPCC, Animation Scoop and "Animation Magazine"
@KPCCInPerson
@AirTalk
@JustinCChang
@CinemaInMind
@christylemire
@TheAmyNicholson
#FilmWeek
---
---