Brianna Lee
Associate Editor, Audience Engagement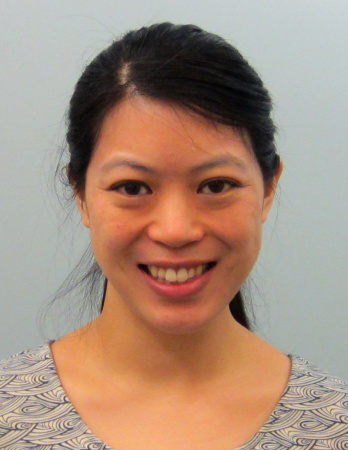 Brianna Lee handles audience engagement for KPCC's digital platforms, meaning she's constantly trying to strengthen the relationship between our newsroom and audience through the web and social media.
Before joining KPCC, she wrote about immigration and international affairs for the International Business Times, Council on Foreign Relations and WNET, the PBS affiliate in New York City. She's reported from Ecuador, Hong Kong and Nepal.
Brianna is originally from San Francisco, and moved to L.A. in the summer of 2016 — just two days before starting at KPCC. She has constant anxiety about finding parking.
Stories by Brianna Lee